Get cheap international calls from your mobile, landline, or computer. We offer cheap calls to africa and middle east and other popular destinations.
iVoipe

provides high quality international calls over the internet, with low cost rates, using a cross-platform and user-friendly mobile dialer application.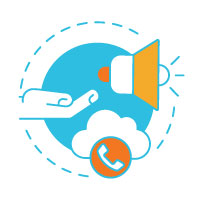 We are looking for your call center traffic, just send it to iVoipe and we will terminate your calls with High Quality.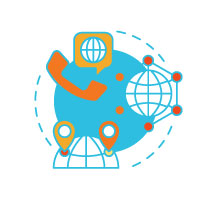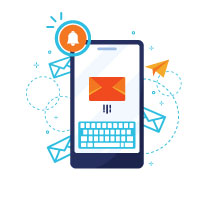 iVoipe provides Bulk SMS service.
SMS messaging is a cost effective and reliable mobile communication tool. iVoipe provides Bulk SMS service which is available on an international level.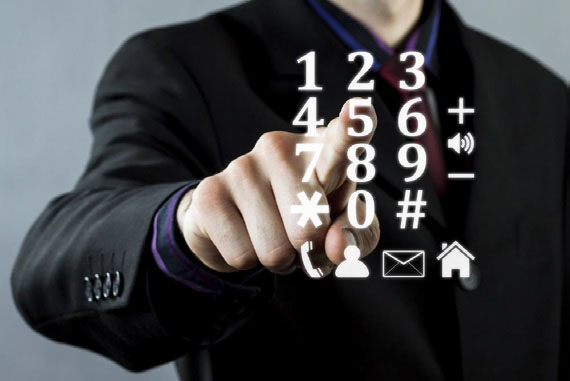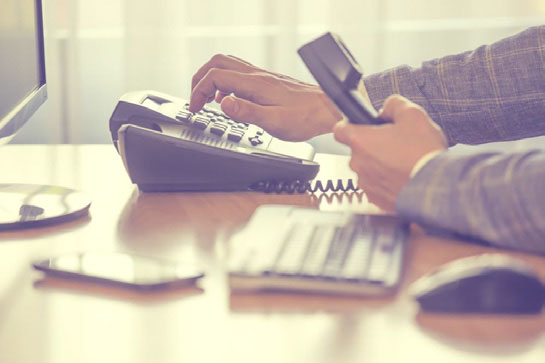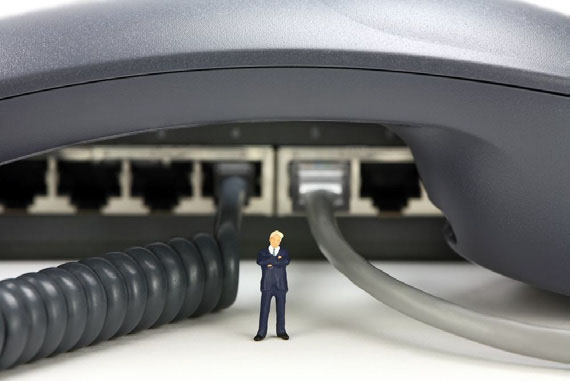 Redirect your international calls:
If you are using an IP-PBX , you can redirect your international calls to your VoIP service provider by registering the SIP trunks to our SIP server.