Get cheap international calls from your mobile, landline, or computer. We offer cheap calls to africa and middle east and other popular destinations.
About

Us

We're the new VoIP tree connecting you to the world through international calls. Our services help Businesses promote their products and services worldwide with a single call by assisting BPOs (Call Centers, customer care centers, Telemarketing firms …etc.) perform better and faster. Our international calls service is at your disposal to call your families and friends either on landlines or mobile phones. Our priority at iVoipe is to provide high quality calling routes through our broad network to make sure your voice clearly reaches your targeted customers. Our network covers China & All Fareast, Europe and USA. We provide Excellent 24/7 Technical support to ensure you get assistance whenever you need it.
Our

Mission

Our mission is to provide a distinctive and professional (VoIP) services that will assist BPOs (Call Centers), VoIP Providers, and Businesses, in gaining potential customers in their globe. Our concern is to build a good reputation and compete in a niche VoIP market. This will come by providing customers an excellent service and understand their needs.
Our

Vision

Our vision is to maintain a progressive and solid growth. We want to be present and renowned in all VoIP markets by offering diversity of products and services.
Why Us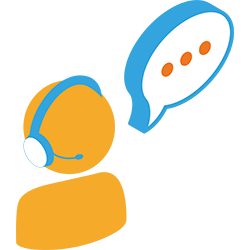 Customer Service
Looking after our valuable customers is a vital part of iVoipe's customer's strategy. Customer satisfaction is one of the crucial aims that we seek to achieve all times. That is why iVoipe support line is available 24/7 for any inquiries, questions or requests.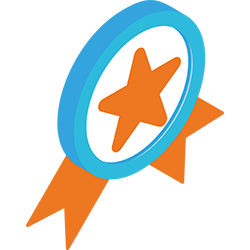 Quality
With the minimal delay, null jitter, and high voice quality, conversations will be as good as local calls, or even better. Don't believe us? Just try.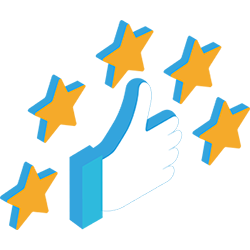 Rates
Our main concern at iVoipe, is to offer best quality along with aggressive and competitive rates in the market.
Business Presence
iVoipe is part of people's life everywhere. That is why, we have extended our presence to cover the below regions:
AFRICA
GULF
MIDDLE EAST
FAR EAST & AUSTRALIA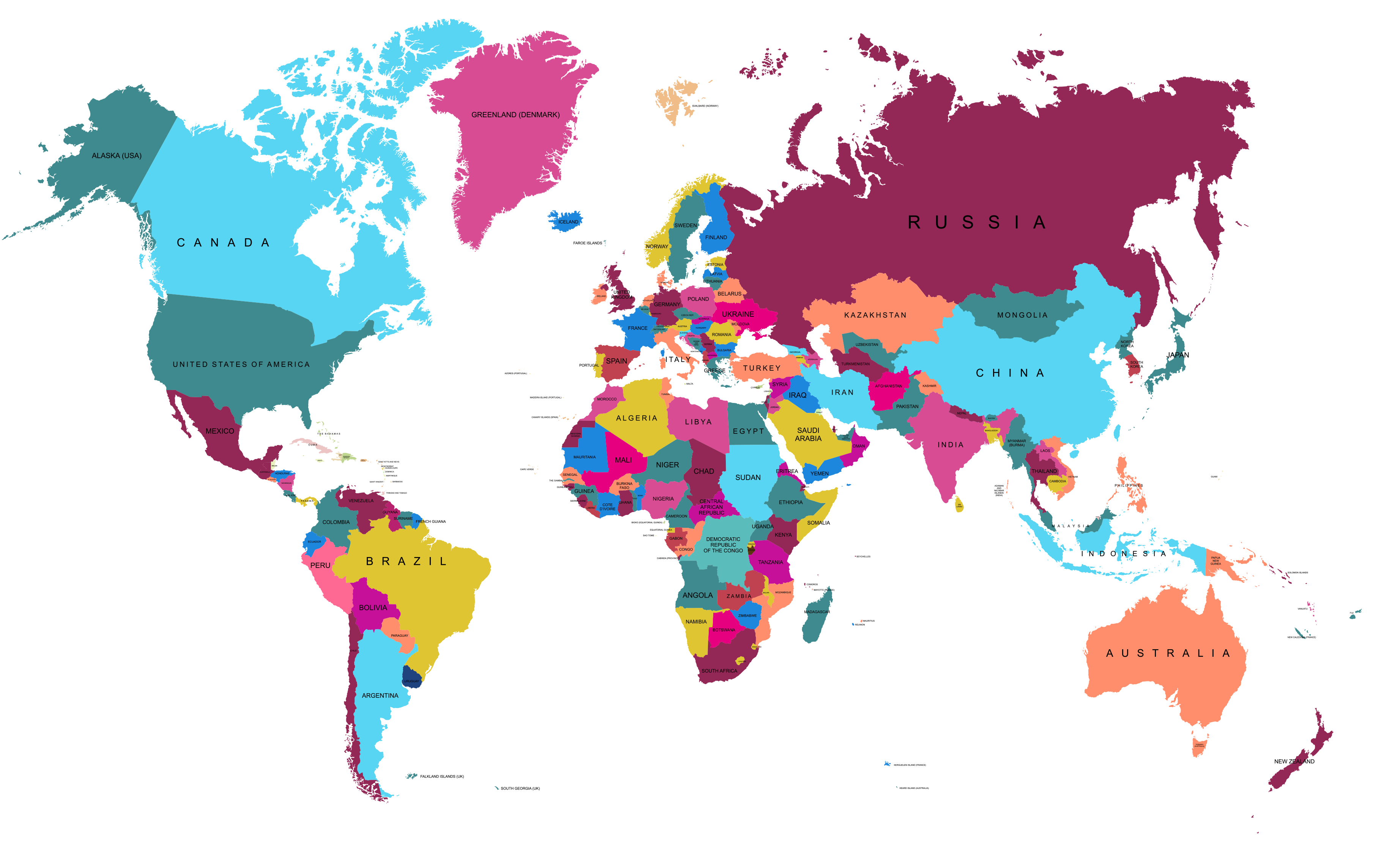 On the top of the above regions, we provide calling services to the rest of the world.