We're the new VoIP tree connecting you to the world through international calls. Our services help Businesses promote their products and services worldwide with a single call by assisting BPOs (Call Centers, customer care centers, Telemarketing firms …etc.) perform better and faster.
Get cheap international calls from your mobile, landline, or computer. We offer cheap calls to africa and middle east and other popular destinations.
Products & Services
iVoipe provides a unique,
dedicated and excellent customer support
available for 24/7, in order to ensure smooth work flow and highly evaluated customer satisfaction.
Discover
Why

Us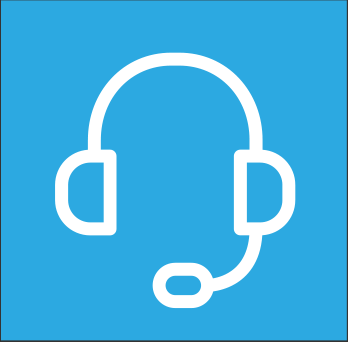 Customer Service

Looking after our valuable customers is a vital part of iVoipe's customer's strategy. Customer satisfaction is one of the crucial aims that we seek to achieve all times. That is why iVoipe support line is available 24/7 for any inquiries, questions or requests.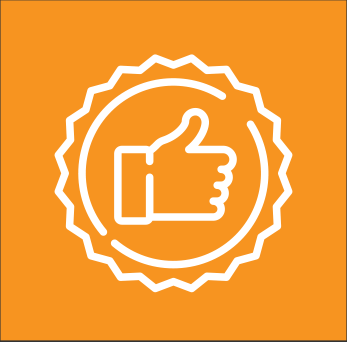 Quality

At iVoipe, we believe that our products must meet all our customers' needs. That is why we have managed to provide a mile stone quality.
With the minimal delay, null jitter, and high voice quality, conversations will be as good as local calls, or even better. Don't believe us? Just try.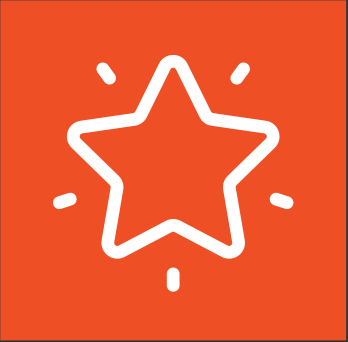 Rates

Our main concern at iVoipe, is to offer best quality along with aggressive and competitive rates in the market.
iVoipe was established in 2012.
Our head office is located
in the heart of New York city, USA.
Contact us