Get cheap international calls from your mobile, landline, or computer. We offer cheap calls to africa and middle east and other popular destinations.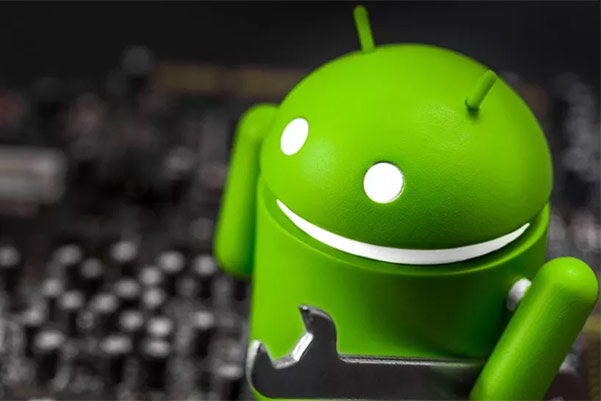 11-01-2022
Zero-day exploits found in Android VoIP
Chinese researchers have found no less than nine zero-day vulnerabilities in how Android handles VoIP in its more recent versions.

The researchers stated that most security investigations focus on network infrastructure and apps, whereas they decided to look at Android's VoIP integration.

What they found were flaws that could allow a malicious user to:
- Deny voice calls
- Spoof the caller ID
- Make unauthorized call operations
- Remotely execute code

The main problem areas were the VoLTE and VoWiFi functions of Android.

The researchers submitted their findings to Google, who confirmed them with bug bounty awards.